Road, Air, Sea, Railway and Multi-modal Transportation
Tailor-made Transportation Solutions
Dangerous Goods Transportation
Project and Out-of-Gauge Load Transportation
About Us
Our 35 years of experience, together with our worldwide network of professional agents, provide trouble-free service to our customers. We provide all kinds of tailor-made solutions to your specific needs with our vast know-how and experience in the logistics and transportation field.
Our Vision
Our vision is to connect our customers through unique and tailor-made logistics and transportation solutions and to be a leading freight forwarding company.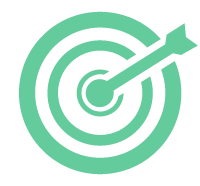 Our Mission
Our mission is to provide our customers affordable freight forwarding services with uncompromising commitment to quality, customer satisfaction, and reliability.
Services
We are at your service with our experienced and skilled team to satisfy all your transportation and logistics needs.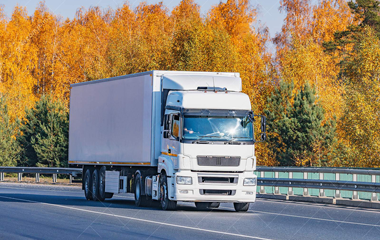 Road Transportation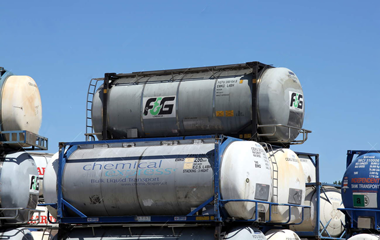 Dangerous Goods Container Transportation
Railway Transportation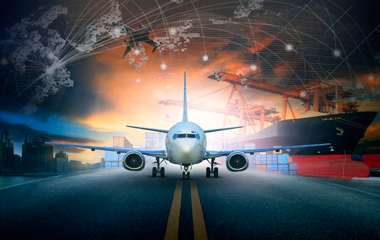 Airway Transportation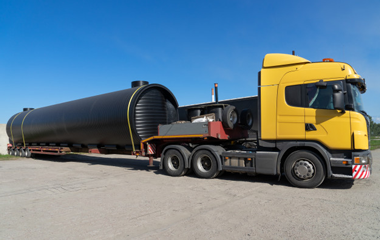 Project & Out-of-gauge Transportation
Container Transportation

Contacts
Quick Tower 8-10D Topcu Ibrahim Sokak Icerenkoy Atasehir, Istanbul
metin@shortsea-logistics.com